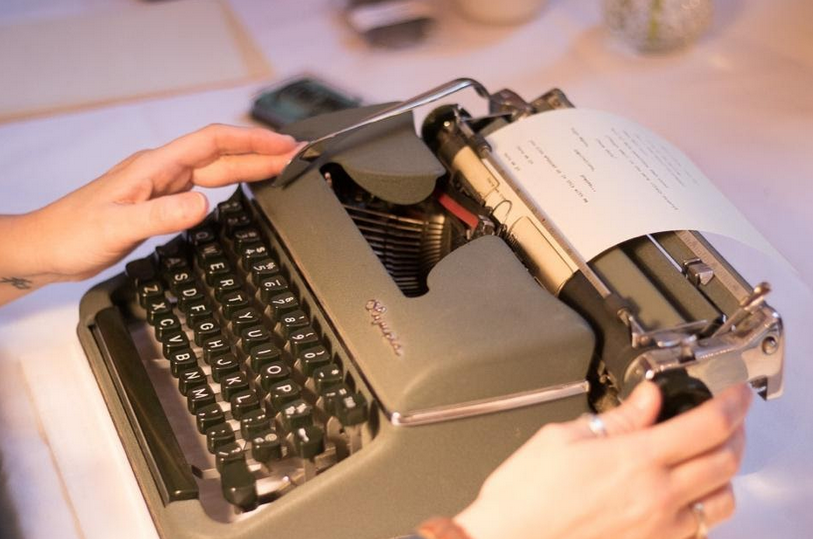 At Southwest, we form ministers and counselors who are faithful, imaginative, and able to communicate God's healing presence through their words and works.
Open Book brings together the entire range of these expressions — creative, reflective, scholarly, and contemplative — to celebrate each unique offering and to witness collectively to our experience of God's love in the world.
Open Book allows you to ...
stay up-to-date
on the latest releases from our campus
explore the archives
and search for content by theme or author
discover how you can contribute
to our community collection
Click below to learn more about each collection housed in Open Book.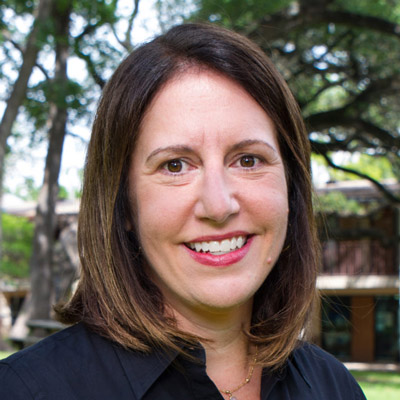 Dr. Claire Miller Colombo
Dr. Claire Miller Colombo teaches writing, theology, and the arts at Southwest and directs the seminary's Center for Writing and Creative Expression, which publishes the Open House arts journal Soul by Southwest. Halfway through her Ph.D. program in English at the University of Texas, she realized she would rather be studying theology. She ventured onto the Southwest campus in 2010 to do just that, and never really left.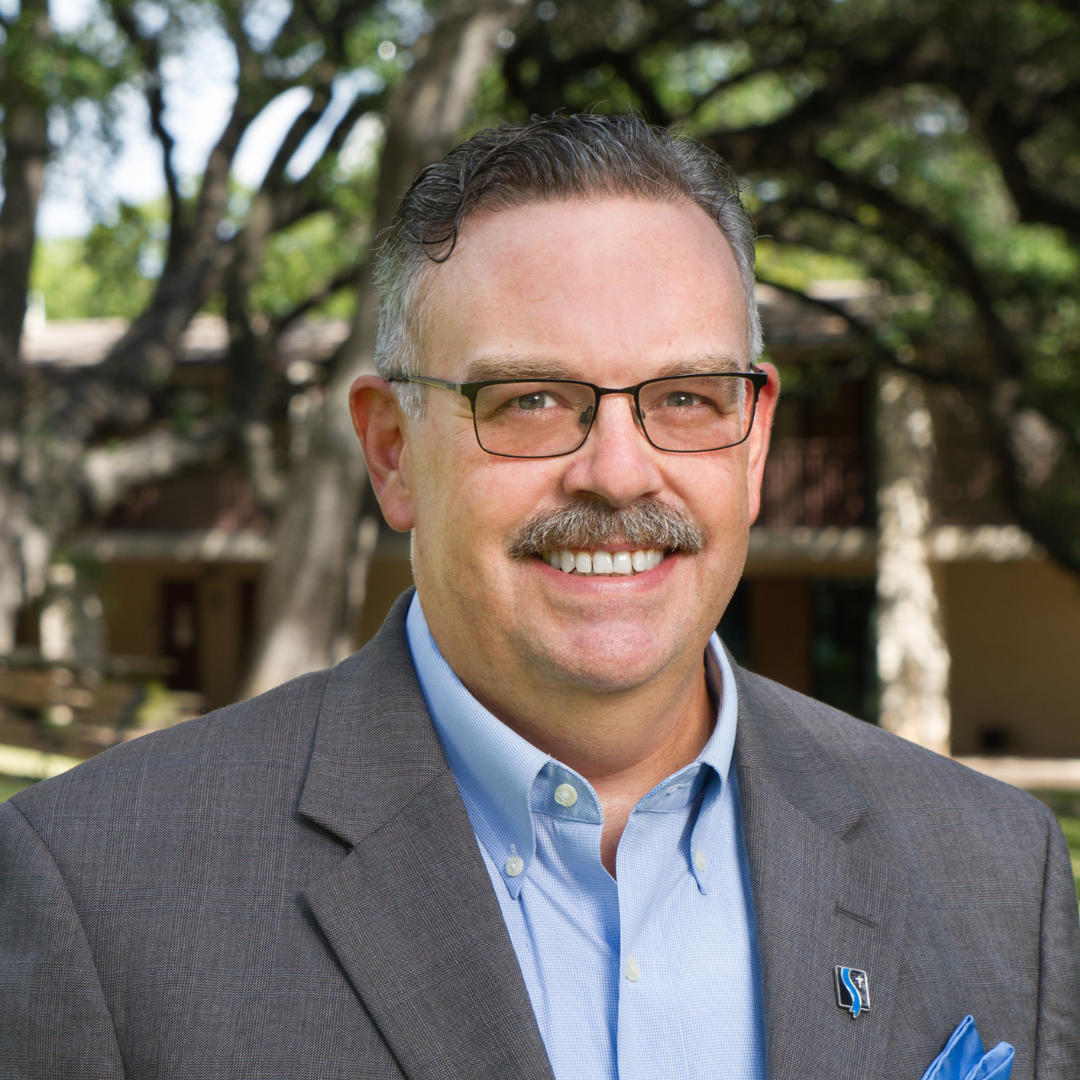 As Vice President for Communications and Marketing, Eric is responsible for coordinating both internal and external communications, brand development, press relations and the development and implementation of the seminary's strategic marketing plan. Eric has more than 20 years experience in the non-profit sector, holding roles in communications and development for iconic cultural institutions and social service providers in both Austin and New York City. A native Austinite and proud alumnus of the University of Texas, Eric lives in Southwest Austin with his wife, Laura, and their two daughters.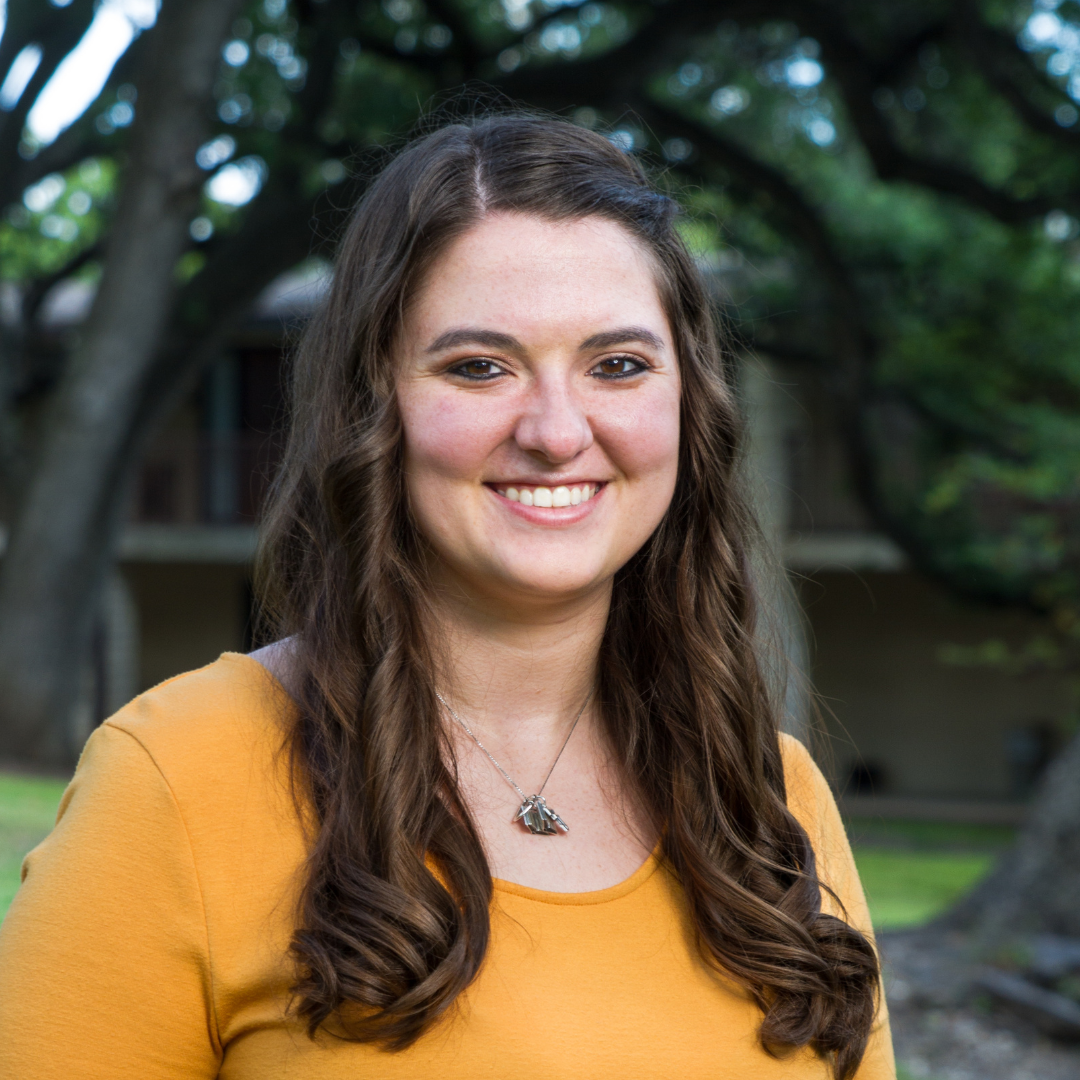 Keela became our Marketing Associate in 2019, helping facilitate internal and external communications for Southwest.  She uses her passion for "subcreations" to serve God and love others. She was born and raised in Lubbock, TX, and has a Bachelor's and Master's in English from Texas Tech University (wreck 'em).  Keela lives in Round Rock with her husband, Colton, sipping local brews and devouring good stories in any form.